Scientifically Proven Benefits of Pumpkin Seeds (Pepitas) and Pumpkin Seed Oil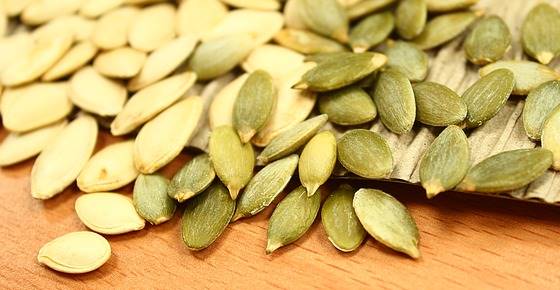 What's the Difference Between Pepitas and Pumpkin Seeds?
Pepitas (Pumpkin Seeds) – Nutrition Facts
Antioxidants in pepitas
What Are Pumpkin Seeds (Pepita) Good For? 9 Health Benefits of Pepitas
Pepitas Are Anti-Inflammatory
Pepitas Have Compounds That Promote Good Heart Health
Pepitas Are Good to Eat Because They Help Manage Diabetes Symptoms
Pepitas Can Help You Sleep Better
Pepita Consumption Is Good for Your Eye Health
Pepitas Help Treat Prostate Problems in Men
Pepitas May Prevent Urinary Tract Stones From Forming
Pepitas Have Anti-Parasitic Activity
Pepitas For Weight Loss
Pepitas Have Anticancer Properties
Pumpkin Seed Oil (PSO) Benefits
Pumpkin Seed Oil May Boost Hair Growth
Pumpkin Seed Oil is Rich in Antioxidants
Pumpkin Seed Oil to Lower Blood pressure
Pumpkin Seed Oil Can Prevent Some Complications of the Menopause in Women
Pumpkin Seed Oil Help Improve Bladder Health
How Much Pumpkin Seeds should You Eat a Day?
What's the Best Way to Consume Pumpkin Seeds?
Side Effects of Pepitas (Pumpkin Seeds)